Check for links to latest post at bottom of this page.
Check menus to explore news, scores, galleries and more.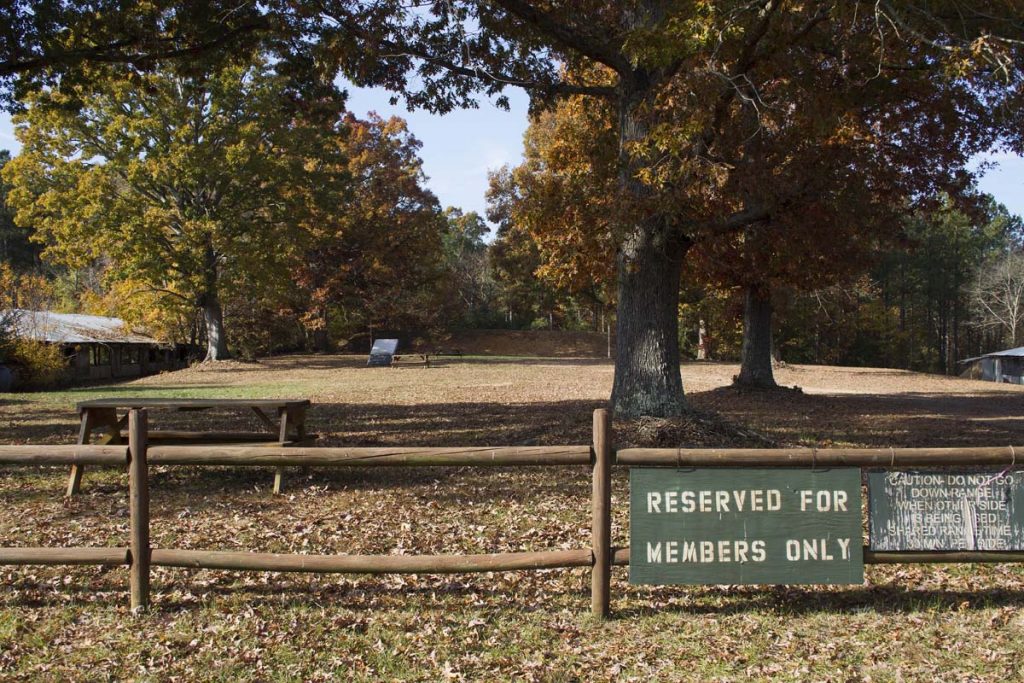 We are a members club and do allow the public to attend matches. We have three scheduled matches per month and two or three special events per year. We have a Rimfire score match on the first Saturday, a pistol/action shoot on the second Saturday, and a Centerfire BR score match on the third Saturday. Usually the fourth and fifth Saturdays are open, however we do use them for work days and the occasional special event.